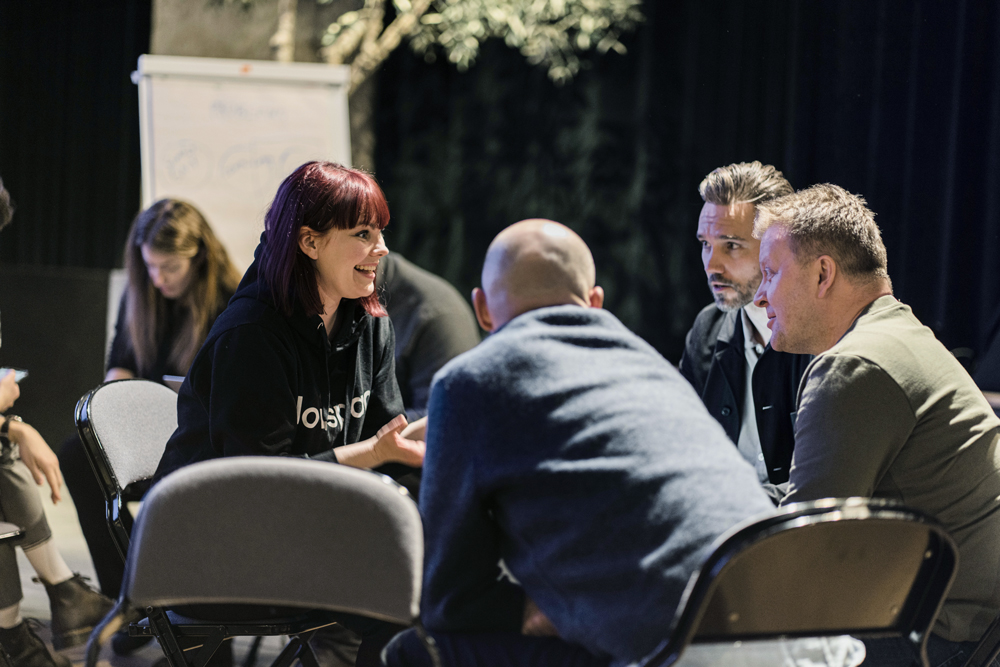 Roundtable
Leading Transformation Successfully
Successful transformation is about people. Join the roundtable and learn how to make an impact at scale and build processes that make a difference.
Transformation is not an easy topic, it requires competencies, future orientation, and stamina. Still 75% of IT transformations fail. We know how to make a difference.
In this session, the Howspace partnership team invites you and your fellow transformation leads to discuss how to build a more profitable business with your clients and how to have an impactful transformation process. Because organizations don't change, but the people make the change.
Join us for the roundtable discussion and you will see how to build even more meaningful transformation processes with your clients.
In this session, you will get an overview of:
How to build a development/transformation process that makes people commit.
How to collect and analyze participants' ideas effectively and democratically.
Hands-on experience in the participative process.
Concrete ideas for your business development.
We will host the roundtable session twice, so you can choose the session that suits you the best. We will be taking a maximum of 20 participants for each session, so book your seat now!
Meet the hosts of the roundtable