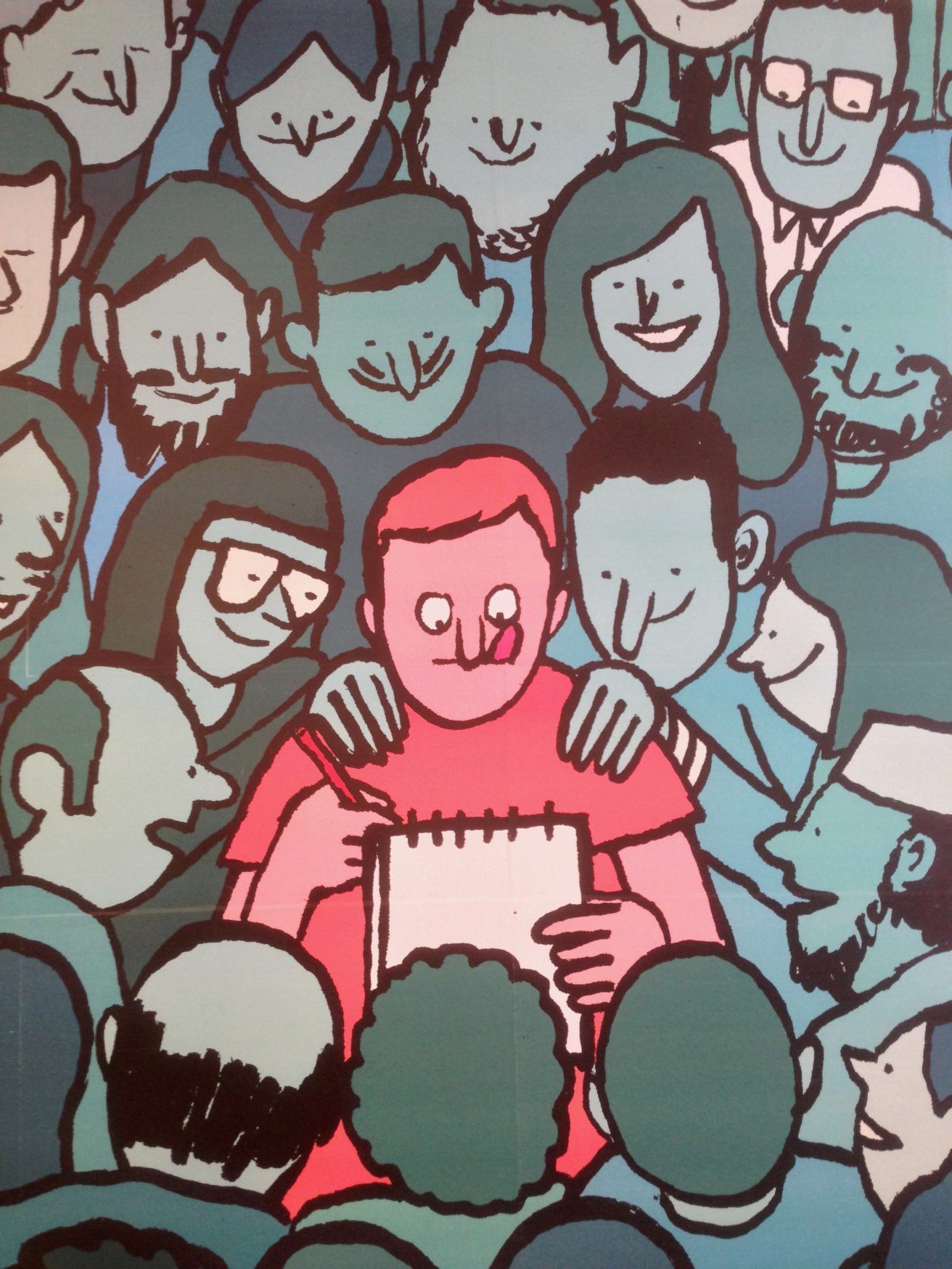 How Sovelto revolutionized training and consulting methods with Howspace
It's easy for people to study new things independently these days. But for the newly learned skills and knowledge to make an impact, companies need to engage their employees to put them into practice together. This is a challenge for enterprises and consulting companies alike. Digital facilitation platform Howspace has made it possible for the training and consulting company Sovelto to engage in increasingly complex digital projects. It has elevated Sovelto's role as a strategic partner to its enterprise customers.
Sovelto, founded in 1999, is one of the best-known personnel training and consulting companies in Finland. With a wealth of experience in the training and consulting business, Sovelto is familiar with the traditional practices of the industry. "Too familiar, even", says Pasi Lehtiniemi, Partner and Executive Consultant at Sovelto.
"Traditionally, we used to be concerned about the true impact of our training and consulting programs that seemed to remain rather vague and short-lived. We perhaps arranged a two-day classroom event, before and after which nothing much happened. Inevitably one then wonders about the lasting impact of the investment on the everyday work of the trained employees, and no doubt the customers wondered about it, too", Lehtiniemi describes.
Sovelto then decided to try out Howspace for increasing the impact and engagement levels in its projects. The tool was branded as 'Sovelto Space' from day one.
Sovelto Space has already been in use in tens of different customer cases. Based on Sovelto's experiences so far, Lehtiniemi highlights several examples of how to bring the impact and benefits of a customer project to the next level. "Only imagination set the limits really", Lehtiniemi smiles.
Engaging the participants before, during, and after a project. With Sovelto Space, it has been easy to engage the participants in a training or consulting project already before the face to face meetings, with for instance pre-questions, videos, and discussions. It's easy to add them to the working space also during the project and afterwards. The project will stay on top of the participants' minds for a longer time, and its outcomes will be better rooted to everyday routines through active discussion.
Discussion and collaboration among the participant groups. It's the active dialogue and co-creation of ideas among the participating groups themselves that makes a truly winning project, Lehtiniemi says. When the cooperation among participants no longer only depends on the instructor but raises from the experiences and insights of the participating people, the impact of the project will be on a completely different level as compared to the classroom-only sessions.
"Capturing the workshop moments". Lehtiniemi says he himself is fond of using the traditional flip chart in training and consulting projects since they often work better in face to face situations than digitally presented texts or slides. On that same note, Lehtiniemi stresses the value of bringing the graphs and flip chart content in their original format onto a digital platform. People attach emotions and memories to graphs and ideas that have been created together in a classroom situation. It's important not to 'waste' these memories, and with Sovelto Space, keeping them as part of the project storyline is very easy.
Entirely digital training. Lehtiniemi also tells about the first training program that Sovelto organized for its customer entirely digitally, i.e. without any classroom sessions at all. The program started simultaneously for every participating employee of the customer organization, yet it was possible for them to complete the program within any time period between 6 months and 1,5 years, depending on the individual preferences of each participant. Sovelto Space served as the platform where all the course material was stored, neatly organized and easy to follow. Occasionally, joint virtual meetings were held around specific topics. At other times, the participants made progress at their own pace but everyone shared the same experience of presence and sharing.
Introducing new employees. Lehtiniemi also described a customer case where Sovelto Space was a significant help in rapidly introducing and engaging a large number of new employees. Lots of useful information about the employees' new workplace was collected to Sovelto Space, and it also served as a smooth collaboration and discussion channel for people who shared the experience of being new to a large company.
A marketing channel for an external partner. Sovelto also has experience from organizing training and consulting programs in collaboration with third parties. In such a case, Sovelto Space, in addition to being the normal documentation and engagement channel for the team, has made it easy for the external partner to also present themselves. The project participants have had easy access to more information about the program partner, and the company in turn has been able to make itself known to a relevant audience.  
From training budget discussion to strategic business development
Pasi Lehtiniemi describes the impact of Sovelto Space and the digital training and consulting projects on Sovelto's business. "Traditionally, we often ended up in a workshop cost discussion with customers, such as, whether we should organize a two or three day training program and what it would cost. Now, with Sovelto Space involved as a tool that helps increase the impact of projects, the discussions with customers tend to be on a way more strategic level", Lehtiniemi says.
"A training project that only takes a couple of days easily gets treated as an operative thing, regardless of how strategic the topic of the project might be", Lehtiniemi says. "But when the project spreads across a longer period of time, even if the participants do not nearly work on it full time, the discussion that we have with customers suddenly runs around long term development topics and strategic priorities. This obviously places us, too, as a strategic partner for our customers", Lehtiniemi concludes.
---
If you'd like to see how Howspace can transform your business, you can start a free 30-day trial. No strings attached.
You might be interested in these as well
View all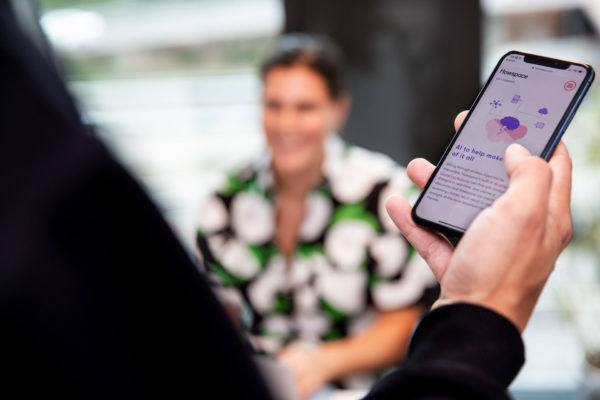 10 Ways Howspace Uses Howspace
In the SaaS world, we frequently hear the term "eating your own dog food" thrown around, but rarely do we […]
Read more
View all