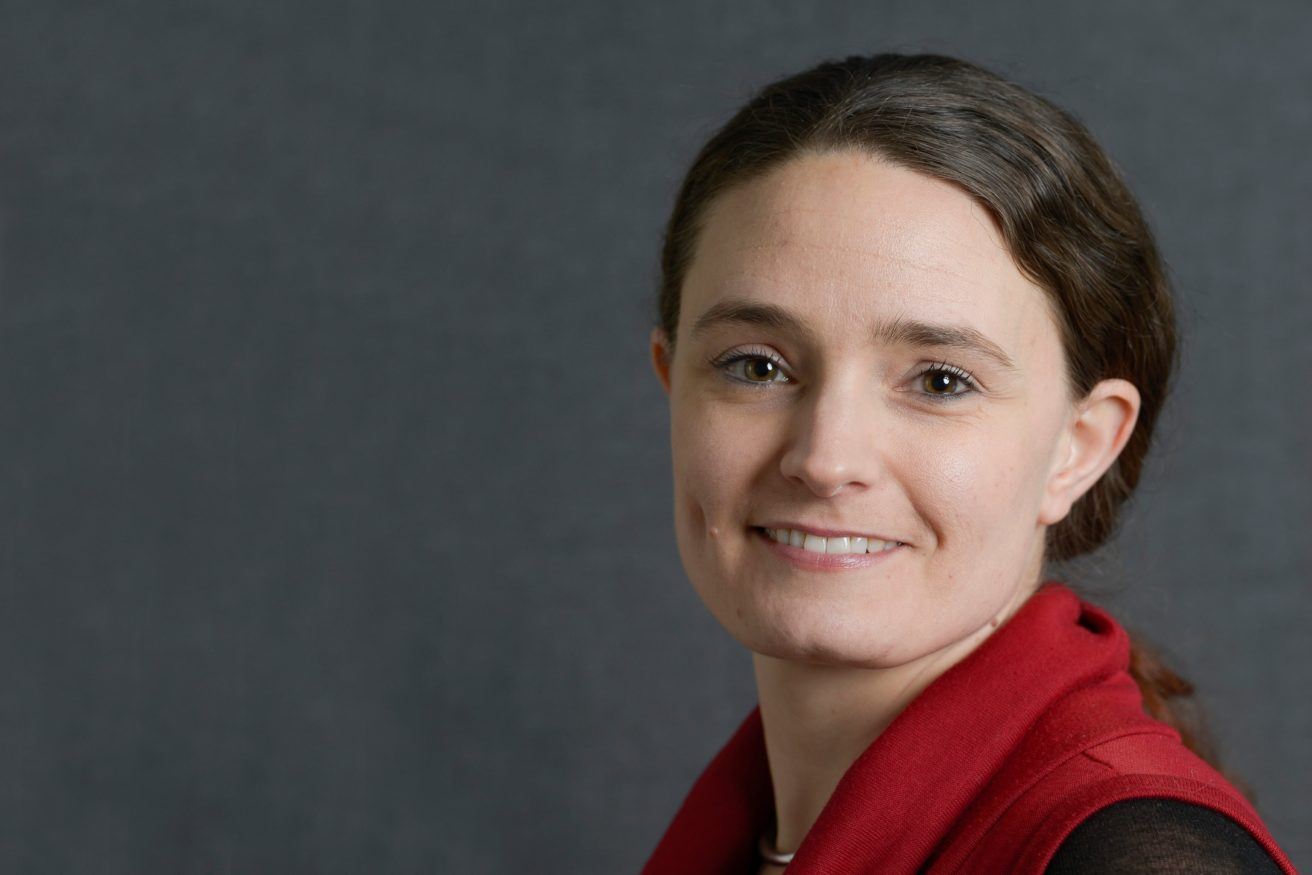 How Prego revolutionized organizational learning with the help of Howspace
Nora Ojala is the founder of Prego, a management development company, and an advocate of blended learning and practical leadership. One of her most inspiring experiences is collaboration with the supervisors at S Customer Service. The Howspace digital platform plays an important role in this partnership.
S Customer Service is the customer service center of S Group, a Finnish network of companies in the retail and service sectors. S Group includes 20 independent regional cooperatives and has more than 1,600 outlets. The supervisors at S Customer Service are currently involved in a one-year program to further develop their work culture, clarify their roles and responsibilities and discover new management tools and practices.
For this program, the company has partnered with Prego, with management coach Nora Ojala as the account manager. The development program consists of training days and development assignments, as well as work in pairs and small groups.
The program is implemented on the digital Howspace platform, which is used for communication during and between the training days. Howspace enables in-depth discussions of the themes and is also used for delivering material and evaluating the level of success.  
The development work is bearing fruit. A recent employee survey reported outstanding improvements in supervisory work performance.
"S Customer Service has invested strongly in supervisory work over the past year," Nora says. "On our common development path, we have built practical tools, identified good supervisory practices and paid special attention to interaction skills. The survey results indicate that the work culture has genuinely improved. I have seen this myself during my meetings with the client."
Howspace: at the core of blended learning
The development path for S Customer Service is based on a multiform way of working, which effectively combines various forms of learning.
Previously, their learning programs mainly relied on one or two training days at a time. Today, learning is enhanced by a diverse range of digital tools.
"For example, we can ask a colleague to observe a team meeting and provide feedback afterward," says Nora. "Learning increasingly takes place alongside work, in our clients' facilities and at their events or in discussions with colleagues, or through self-reflection or teamwork."
Howspace offers opportunities for blended learning, no matter whether the platform is used on a desktop computer or a mobile device. The exercises integrate seamlessly into work, with no need to set aside time to complete them.
For coaches, the opportunity to update and supplement material and add new material is invaluable. They can deliver material to the participants effortlessly, and completing preliminary and intermediate exercises is easy, as is reminding the participants of their assignments. The material created on the platform can also be conveniently shared with everyone.
"We use images and videos frequently in coaching," says Nora. "Everything is in real time, which reduces manual work, as feedback can be collected and summaries created immediately." 
Inspired by management design
Nora completed voluntary military service at the turn of the millennium. She considered a career with the Finnish Defense Forces but eventually decided to go for other options. However, voluntary military service has turned out to be a useful experience for professional development.
"Around half of all Finnish supervisors have completed military service and learned management there. I'm familiar with the same premises and principles. Military service includes a great deal of practice and drills, which made me see how beneficial practical work and repetition are for learning," says Nora.
"My time with the Defense Forces was also a journey into motivation. I woke up an hour earlier than everyone else because I was full of enthusiasm—sometimes too much so. I realized the incredible power of motivation and commitment."
Today, Nora is inspired by management design. In her work, she helps her clients renew management practices, systems and levels. She is also interested in the future role of managers and supervisors. Will they still be needed?
"Within a few years, we have moved from line organizations toward a world where people are increasingly self-directed. Teams are trusted with more and more responsibility, and supervisors mainly provide support and coaching," Nora explains.
"Management is measured in terms of practical actions. Such actions can be something as simple as holding a morning coffee event to share successes or asking team members to provide feedback or discuss their performance at the end of the week."
---
Are you interested in the various ways that Howspace can help you? Start a free trial and plan your next development and learning process with Howspace.
You might be interested in these as well
View all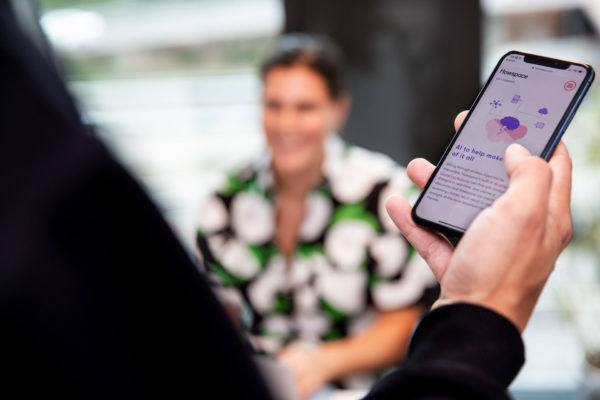 10 Ways Howspace Uses Howspace
In the SaaS world, we frequently hear the term "eating your own dog food" thrown around, but rarely do we […]
Read more
View all