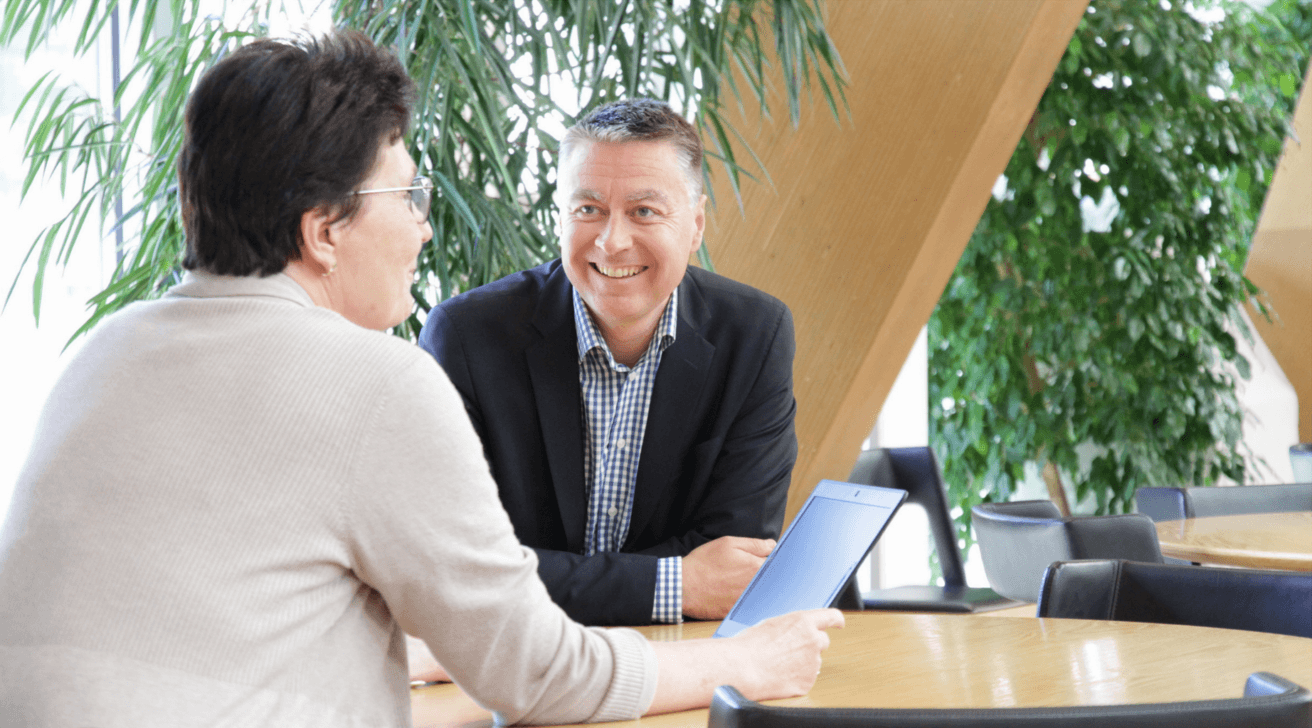 How Flow helped Metsä Group transform into a service organization through virtual collaboration on Howspace
Wood trade is changing, and Metsä Group's wood supply and forest services wanted to increase the focus of its wood supply chain on customer experience and service culture. The 'Puhti 2.0' project, facilitated by Muutostoimisto Flow, helped 500 professionals in wood trade in 14 Finnish regions enhance their team work and improve the discussion culture across organizational functions. Digital facilitation platform Howspace served as a virtual collaboration platform, bringing in both games and more traditional content to the project.
The evolving needs of forest owners
Owning forest and the related service needs have changed with the fact that increasingly many forest owners manage their properties remotely. Managing one's property carefully remains a priority for forest owners, yet when one's own expertise and perhaps time and interest are not enough, a forest specialist is needed. Accordingly, the focus of Metsä Group's wood sourcing and forest services has shifted from the actual product (wood) to the customer (the forest owner) and their customer experience.
The change is strategic in nature, and Metsä Group carried out a project a few years back named 'Puhti 1.0' that aimed at boosting the organization's transformation into a service entity. In early 2016, the project was continued: 'Puhti 2.0' was initiated with the aim of further unifying the organization's view of the customer, and together improving the customer's service experience. Flow Consulting Oy was selected as the partner and facilitator for the Puhti 2.0 project.
The challenge: Engaging a large organization in a change process
Change is the more demanding, the longer the roots of the prevailing traditions, and the larger the organization that wants to alter its habits. Hence, Flow Consulting had a great deal of work ahead of them, looking to engage 500 persons in 14 regional offices of Metsä Group, and in a long term project, too.
"We had previous experience of Howspace in our change consulting projects, and we figured it would fit well in this particular one, given the scope and scale of this initiative", says Teppo Kolehmainen, Senior Change Consultant at Flow Consulting. "We knew up front that the project would necessarily last for more than a year, so it was important to efficiently collect all related documentation to one place that would be easily accessed by every participant", Kolehmainen continued.
Maikki Kropsu, the HR lead for Metsä Group's wood sourcing and forest services, gives credit to Howspace's virtual collaboration platform for creating an open and trusting atmosphere among the participants throughout the project. "Even though one may think we already have the software tools to somehow carry out this sort of collective projects, the priority of the endeavor is easily lost in the noise of the everyday hassle. Now that we kept this project solely on its own platform, we were able to focus 100% on this topic once we were at it", Kropsu describes.
Howspace as a platform: Fun and energy through games
An old cliché says it's ease-of-use that determines the fate of digital tools, i.e. whether people ever adopt them into everyday use or not. Teppo Kolehmainen agrees. "To ensure the success of our Puhti 2.0 project, we needed lots of interesting and engaging content to the respective Howspace workspace. We received it – because it was genuinely easy for the project participants to upload and produce content on Howspace. We needed absolutely zero user training or user manuals", Kolehmainen acknowledges.
"Another thing that made things very easy for the users was that they didn't need any passwords to the system but had direct access to the project workspace through a personalized link", Kolehmainen adds.
"One of the highlights of the project were videos where the project participants essentially played themselves in different customer service situations. The videoed scenes had been labeled as "Disastrous", "Better", and "Great". The task for the viewers was to assess the plusses and minuses of each scene from the customer's perspective", says Maikki Kropsu. "We noticed we made the right choice in not involving any external actors but having our own people in playing out the different customer service scenarios. It was that which triggered true engagement and the best laughs. It definitely helped drive home the point of how we should work together to make the customer happy", Kropsu continues.
The project also featured a competition where the participants were asked to give their informal assessments of customer service videos that were uploaded to the Howspace workspace. This was done in teams, which helped increase team spirit. The Puhti 2.0 project also utilized more traditional discussion games where the primary focus was on physical presence. Yet Howspace made it easy to continue discussion in the digital workspace afterwards.
Great tools are a sign of appreciation
A digital platform initially provoked some hesitation among the Metsä Group team. "We have people in our sourcing organization that are seasoned professionals in wood trade but perhaps less experienced with social digital tools", Maikki Kropsu explains. "Given this starting situation it was to our great positive surprise how spontaneously the virtual collaboration took off right from the beginning of the project. It was of course helpful that this was not merely an HR-lead initiative but was heavily supported by the top management."
Kropsu also raises a point with internal 'customer satisfaction': "Our colleagues felt that they and their work were being appreciated, as we engaged them in a project that actually had a very user-friendly tool that also looked neat and polished".
With the good experiences from Howspace, the Metsä Group team is now considering using it in other similar initiatives where user engagement and sharing digital material easily is key.
---
Start for free today to experience Howspace in action! Our virtual collaboration features are designed to make co-creation and decision-making easy so that everyone's voices get heard, no matter what.
You might be interested in these as well
View all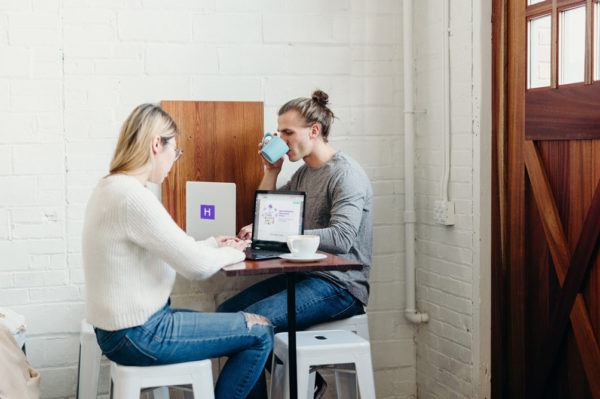 The best change management tools for successful organizational transformation
Embracing change within organizations can be challenging, as people naturally resist it. However, utilizing the right change management software can […]
Read more
View all